blip blub hub

Spatial Art Installation for SPACE10 x Artrebels
Commission — 2017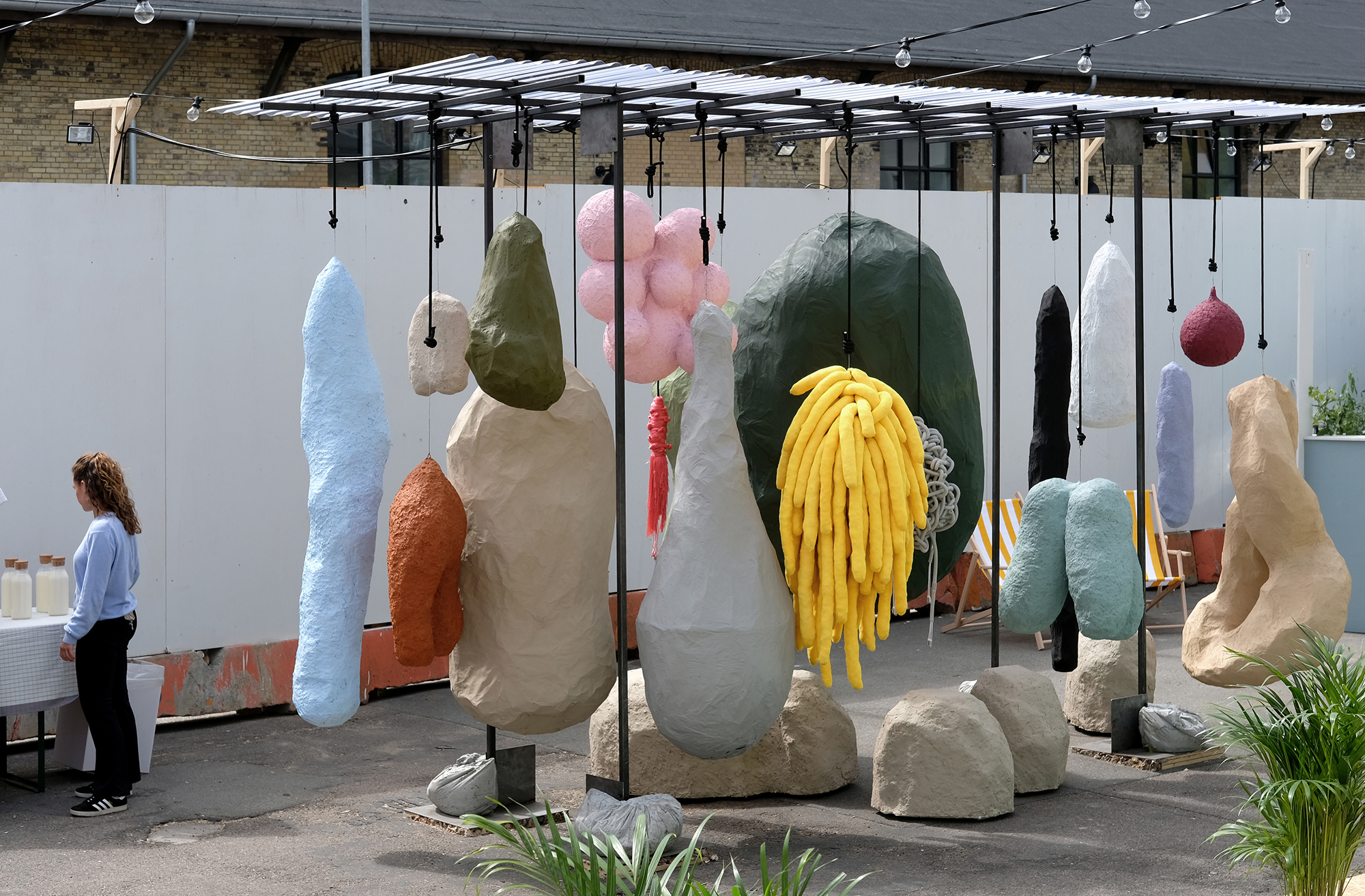 For SPACE10's event 'Made In Space' 2017 we created an interactive art installation.

Blip Blub Hub is a "community of the oddly shaped" — an art installation that is at once a meeting place and a hiding place. Exploring the theme of co-existence and the idea that diversity creates a better whole, Blip Blub Hub asks us to come to terms with each other in a limited space and to find comfort in our collective uniqueness.

It is a unique space which, like a coral reef, thrives on diversity. It is also a space in which to be both social and anti-social — a place where you can connect with others or hide from the crowd. Weirdly shaped, vibrantly coloured and inherently tactile, Blip Blub Hub also invites us to touch and interact with it both physically and digitally — to take a selfie with our favourite "blub", sit down and have a beer, or even boost our phone's battery after a long day.