class

Cover illustration for LEON Magazine / Agency Leroy
Commission — 2018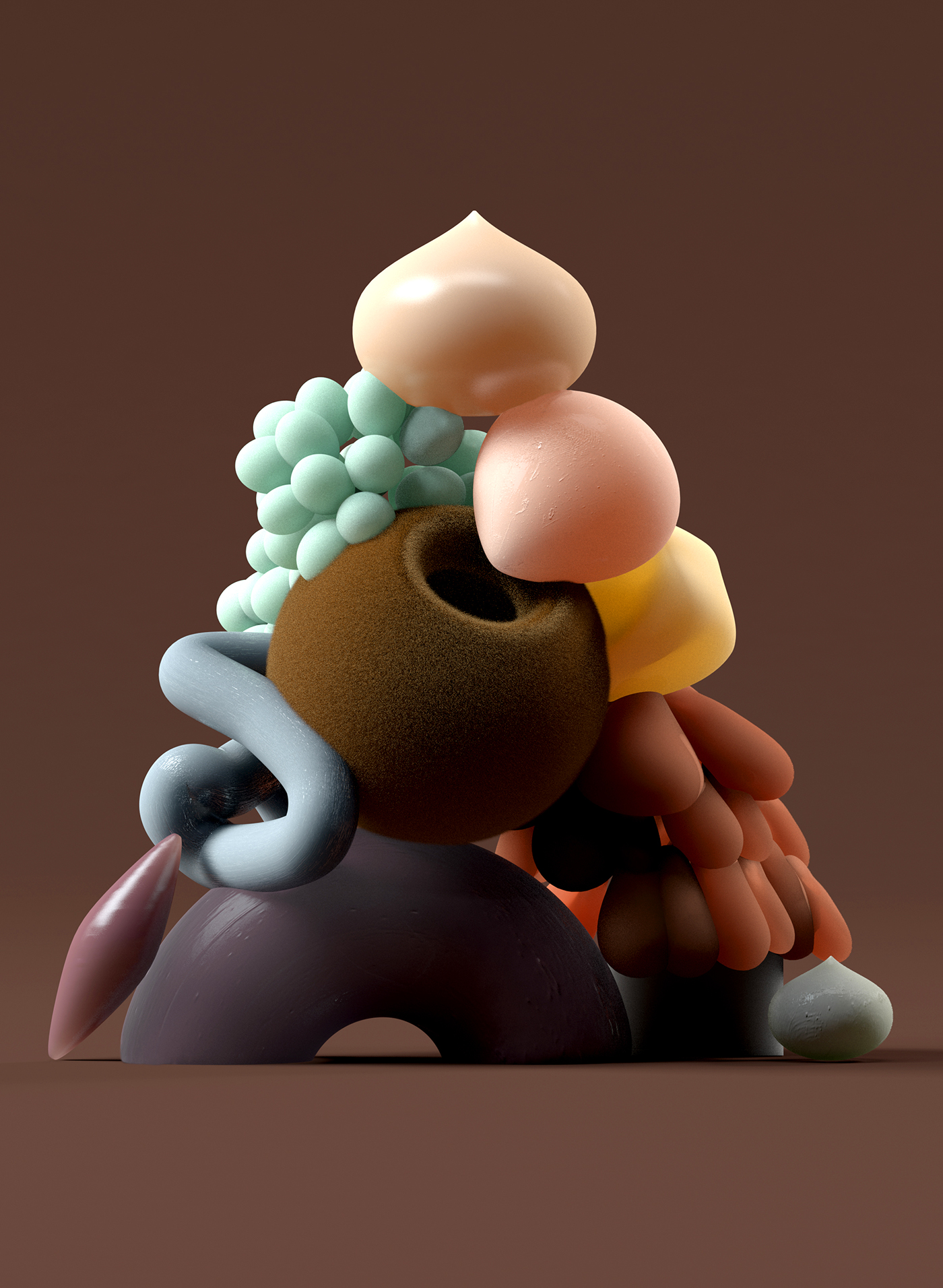 Cover illustration for the 'Class' themed 4th issue of
LEON Magazine
. Magazine by Agency Leroy.
The idea behind the image was to create something visually appealing with translucent abstract shapes and that flirts with the perception of food. The illustration takes inspiration from 17th centrury stills life paintings and the symbolic values it had. From presentation of what the upper class enjoyed to religious reminder to avoid gluttony. The triangle form represent the typical diagrams of hierarchy and class.
"A study of class, culture, and gastronomy, The Class Issue asks questions and seeks answers. It does not revel in sensationalism but presents class through an independent lens – freely and honestly across borders. It explores class as a characteristic, a social denominator, and a ranking and aims to capture a moment in a time of watersheds, barricades and intertwinement of good and bad taste." — words by LEON Magazine.