skin portraits

Illustrations Series for Wrap Magazine
Commission — 2018
Puffy – Swelling, Stretch Marks & Creases
Illustration for Wrap Magazine Issue #12.

The essay explores the theme Nude by working with 6 abstract portraits of skin, the body's largest organ. The skin is perhaps the most noticeable of all a person's features. Wang & Söderström have treated the skin as a texture/ material with a surreal touch to give a new perspective on skin and highlighting different skin types and formations.
Underneath makeup, clothes and miracle creams, we expose the nude skin.

Melanin Mixed – Freckles & Vitiligo
Aged – Wrinkles & Laxity
Hypersensitive – Eczema & Dryness
Oily – Sebum & Sweat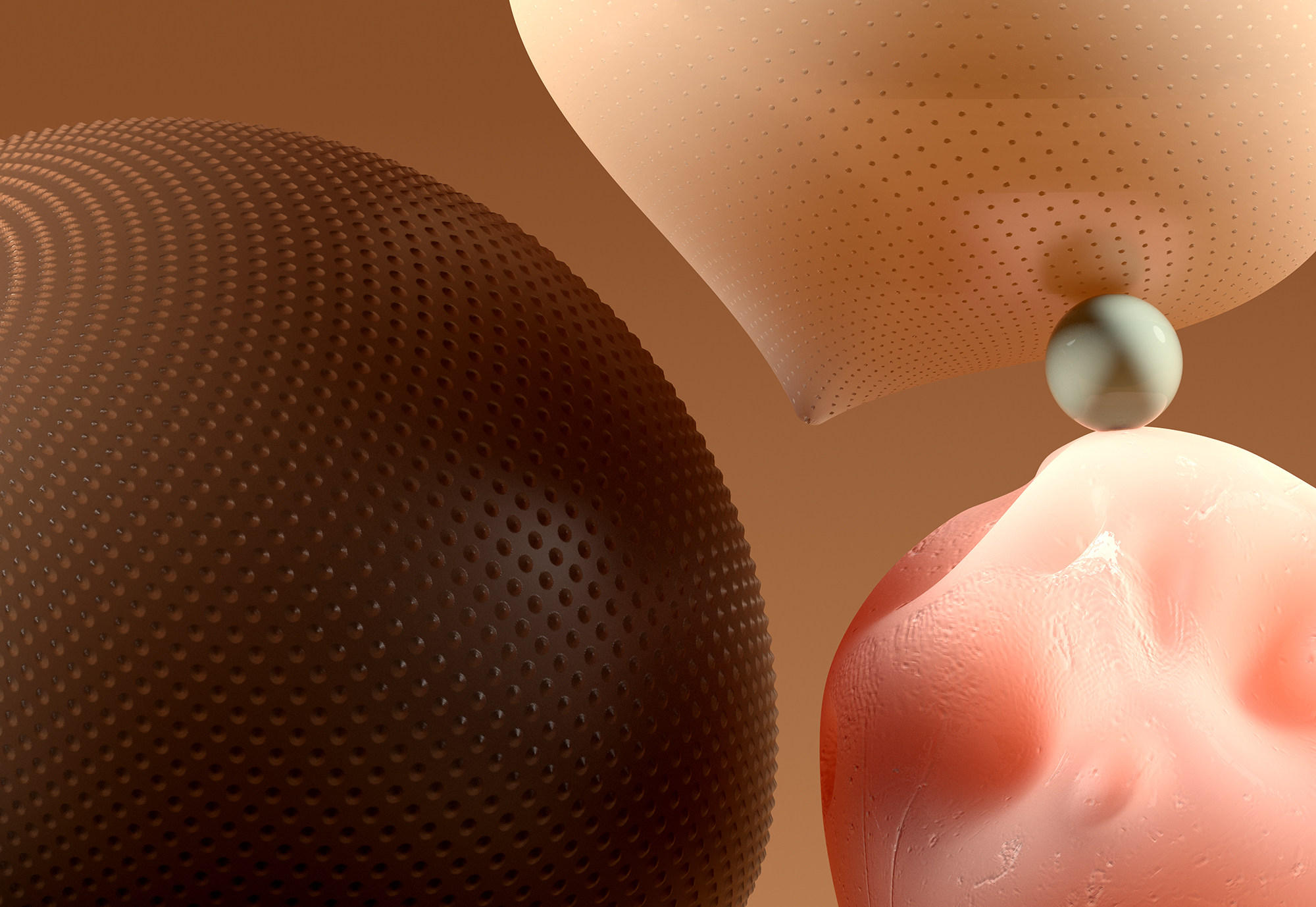 Spotted – Goosebumps, Pores & Cellulites