transitional speculation

Solo Exhibition at Volvo Studio x Young Art
Personal Project — 2017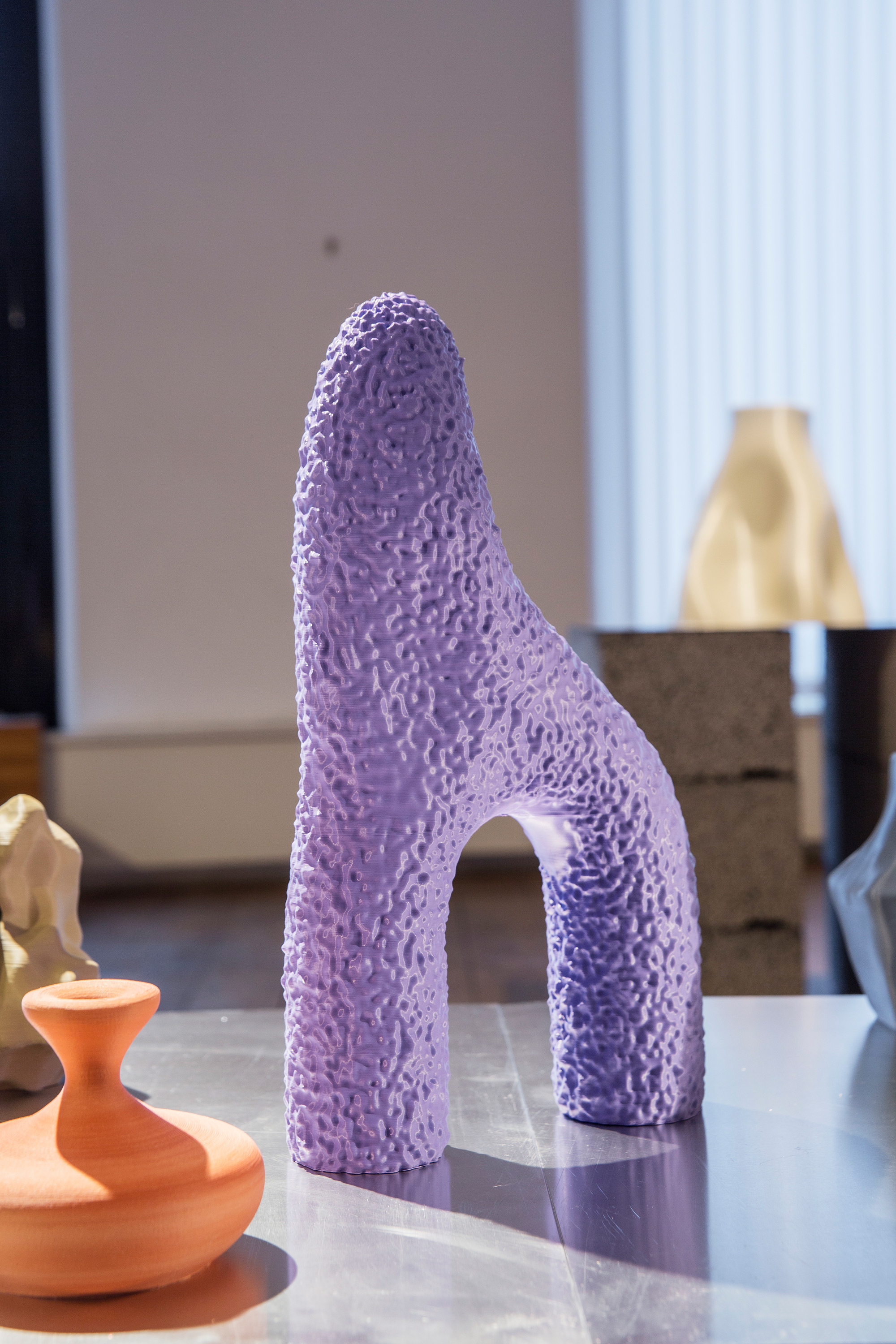 With one leg in the physical world and the other in the digital realm, creative duo Wang & Söderström build their own unique universe. Transitional Speculation, the duo's first comprehensive exhibition in Sweden.
Exhibition period: November 24 .2017 - February 1. 2018
The exhibition is presented by Volvo Studio in collaboration with Young Art!
Graphic design and typeface by
Tor Weibull .

In the exhibition Transitional Speculation the duo has fully realised their work as digital imaging as well as physical staging. It offers an opportunity for us to experience a larger number of works that interact in a complete circuit. The digital objects are given physical form and the borders between the digital and the physical are yet again blurred. Layers of perception and meaning are put on top of each other as the objects appear in different forms, medium and materials.